Finding Travelpilot radios serial
Time needed: 15 minutes
Return to code calculation
Where is it located
Ford navigation units have the serial number engraved on the box side label. To see this label, you must remove the stereo using the extraction keys or a screwdriver, depending on the model.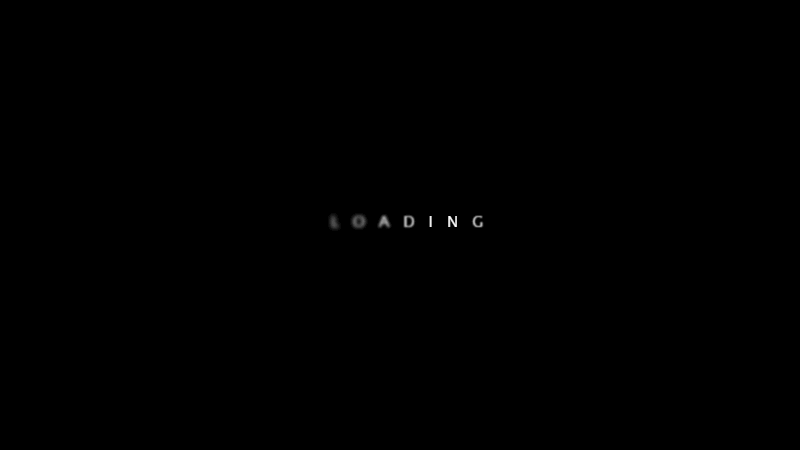 How to remove the radio
The TravelPilot NX and EX models are removed with the extraction keys that you can buy online.
For the TravelPilot FX model, you only need a screwdriver.
Get removal tools in your country