Get your Ford Transit radio code in less than 5 minutes
Calculate your original code by entering your radio serial number Where do I find my serial?
Alert
100% Working radio code
Get your Ford Transit radio code by model
Get the code for your original Ford Transit radio. It works for all models and ages.
How to enter Ford Transit radio code
Follow these steps to enter your radio code.
Turn your Transit radio switch to ON and ensure it reads CODE.
Repeatedly press button 1 until the first digit is entered. For example, if you have to enter a 0, press button 1 for ten times.
Repeat same process with button 2, 3 and 4.
Press button 5 to confirm the code.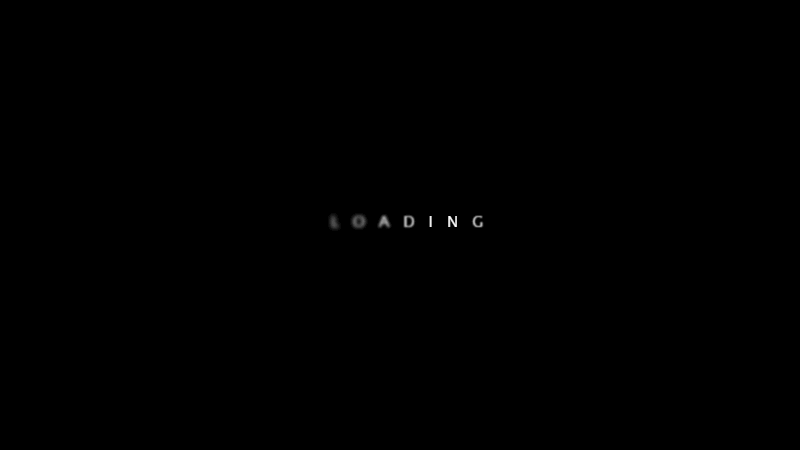 Get your Transit code easy and safe
Recover your code without complications by choosing a quality service.
All Ford Transit radio have a theft protection system which put the radio in locked status. In most cases, this system is a nuisance since it is activated every time the van's power supply is cut off.
Fortunately, if you wonder how to unlock your radio, you can generate the code for your Ford Transit online. All you need is the serial number of your auto radio. Works for any Transit Connect and Van teyp radio.
Check our TrustPilot profile
Frequent questions
The most common doubts based on what the people ask us by chat.
4.8
out of 5. Based in 38 reviews
Josh
Worked great, had the code in seconds. Provided they dont overcharge me in the future, flawless service.
Mark
Quick, easy and very clear instructions. Exactly what I needed.
Pete Wattie
Easy way to obtain the code, brilliant!
Jamie
Very happy, this worked!
Orkhan
Gthe code sent is pure
Dave
Thanks very much for your help
Jan
????????????????????????????????
Игорь Шибаев
Thanks for the code for Ford Mondeo! Wonderful service!!!
Kathy Hinde
worked straight awayy - very good service
sandro
Great!!! had my radio code quicker than being able to talk to someone at Ford. Would recommend.
Dragos
The code worked
Juha Järvinen
toimii loitavasti ja nopeasti. Hyvä
R.A. Mannerings
Excellent service. Less fuss than I thought it would be. Can now listen to my van radio again.
George Gerrard
I don't know I haven't got a code yet
Istvan Kulcsar
The code what you sent is incorrect
Andy
Well I can't complain at all. Great little website, reasonable price and immediate response. Would certainly use again
Nigel Hall
I recommend this service , code spot on and received instantly 5 stars
BRENDAN BLAKE
so far so good code came instantly hopefully it works.
Tom
Works very well!!! Great!!! Thx
Ken Boyd
Very fast and first class service.
Angelo
It was intuitive and the directions were very clear
Jonny
Helpful instructions, works perfectly
Darren
Wicked it worked straight away
Gilbert
I'm so happy it work well ☺
Sufi
Work perfect, I recommend very much this webpage
isaac
Instant and cheap
grig
https://freeradiocodes.co.uk/ford-code.php
Terry jordan
What a fantastic service lost my code within two minutes Iam back with my radio on all done the service was so quick
totu
thank you guys, got my code in 24 hours and it worked
andy
Worked for my connect 2007 radio. Excellent service
Baiku
Many thanks it really works. I was without music for months! Really appreciate
Erwin
I decided to try this service and for my surprise it worked! Very clean and smooth experience. Totally recommend it!
Antonin
To be honest I was skeptical but I placed a free order and 24 hours later... voila! The correct code was supplied by email. Excellent service!
iordache
Excellent service! Really saved my day
The serial number is a unique set of characters assigned to each Transit radio. It is the only way to identify a radio unit and calculate the code for it.
1/3
The serial can be found on the case label or in some cases, on the screen. For details, select one option below.
2/3
To view the serial number on the screen, do the following:
Turn on the radio so that you can read "Code". If you read "Enter code", see
Press and hold buttons 1 and 6 for three seconds. With this, your unit starts scrolling different info for thirty seconds.
The serial number is the last one shown and has this format: V plus six digits. Example: V100221.
2.5/3
The serial number of any Ford radio model can be found on the label attached to the radio box. To see this label, you must partially remove the radio.
How to remove:
All radios have four extraction holes at sides. These are designed for use with extraction keys that we can order on Amazon or eBay. However, we can also remove it using something like four nails or the wire of a crushed hanger. How to remove a radio without special tools
Once the radio is out, find your serial number in this format: M plus six digits. Example: M201001
3/3
Some 6000 CD units doesn't display the serial on the screen but all of them have their serial number written on the box label, which becomes visible when the radio is removed. To remove yours, you need the special removal keys, which you can find on Amazon or Ebay by searching for "6000 cd removal tools".
Once you have the keys, removing your stereo only takes a few seconds. How to extract 6000 cd radio
3/3
Turn on the radio so that you can read "Enter code"
Press and hold buttons 1 and 6 for a few seconds
The serial number appears on the screen like this: FDD2004V123456
3/3