You can calculate the activation code for your Volkswagen car online without having to leave your home. You can unlock the code for any original model from the serial number that starts with VWZ. View details where to locate this identification number below. This lookup service doesn't work for units marked as scrapped or stolen.
Golf
Passat
Jetta
Polo
Beetle
Touran
Tiguan
up
More
Three steps to have your music back
Getting the code of your VW radio online is much easier than you can think.
Locate serial number
Find the VWZ identification number of your Volkswagen unit. See details: where to find the serial number.
Calculate radio code
Enter your 14-digit serial numbe in the upper calculator and follow the simple process. You need to provide an contact email.
Get radio code
Make the payment securely with your card or PayPal and receive the activation code in maximum of 15 minutes.
RCD300 / RCD310 / RCD500 / RCD510
How to proceed
Calculate the code for your Volkswagen RCD300 and RCD310 online from the serial number. You can find this identifier on the label attached to the metal box. Sometimes this number is also inscribed into the metal. You must take out the radio to see this info, but do not worry because it is straightforward and you only need a few minutes. You can see how to proceed in these videos for RCD300 and RCD310. Since the label is in view, locate the 14-digit number that begins with VWZ above the barcode. Example: VWZ1Z2K8198892
Unlock code
RCD210
Getting the activation code
Through this service, you can calculate the code for your Volkswagen RCD210 unit in minutes. First, you must remove the radio fastened in four screws with a Torx screwdriver. You can see these screws if you remove the plastic mould that surrounds the radio. In this YouTube video, you can see the removal process step by step. Once the radio is out, identify the serial number above the barcode. This number always starts with the letters VWZ and is 14 characters long. Using this unique identifier, you can look up the Volkswagen radio code using the generator above.
Generate code from serial
Navigation
All navigation models
The Navigations coming in VW cars are assigned a unique code used as a security measure. The unit needs this pin every time there is a power interruption (battery change, blown a fuse, alternator change, radio disconnected, etc.). If your drive says SAFE and 1000, you must enter this pin key to continue using it. If you don't have this four-digit code, you can lookup it using the identification number on the back of the unit. Take out your radio carefully and find this number stamped on the label. Example: VEZ1Z2I6634770
Calculate code
ALFA / BETA / GAMMA
How to get code for old models
A 4-digit code protects these units, as it happens on the newer models. Over the years, this measure has become obsolete; however, it has become a problem for owners who have lost the code card. If on the radio screen, you read SAFE and then 1000, then you need to enter this code to be able to enjoy it. You can calculate the code on this page by entering the serial number you find on the side of the radio. Example of a valid serial number for GAMMA V: VWZ4Z7K1130097. Any serial number for VW always begins with the letters VWZ.
Lookup code
Different model
Radio code lookup
There are many radio models in Volkswagen cars, but the code retrieval process is the same for all. Remove the plastic mould from around the radio and unscrew the four fastening screws. Pull the radio out until you see the label affixed to the side. The serial number that you need to calculate the code comes in this label. Please write it down carefully or take a photo before putting everything back together. To get your Vw radio code, enter your 14-digit serial on the form you can find above and follow the simple process.
Reset code
Volkswagen radio code entry
You already have the code, and you can't enter it? Follow these simple steps:
Turn on your radio, and wait until "SAFE" becomes "1000". If "SAFE" stays on screen, leave the unit on for an hour.
To enter a digit, you must press button 1 as many times as necessary. If you have to enter a "0", press the button ten times.
Press button two repeatedly until the second digit of the code is entered.
Enter the third and fourth digits using the corresponding buttons 3 and 5.
Hold down the ">" button for several seconds to confirm the code.
If the code is correct, the radio starts working as usual. If otherwise, it says "SAFE", the code entered is wrong.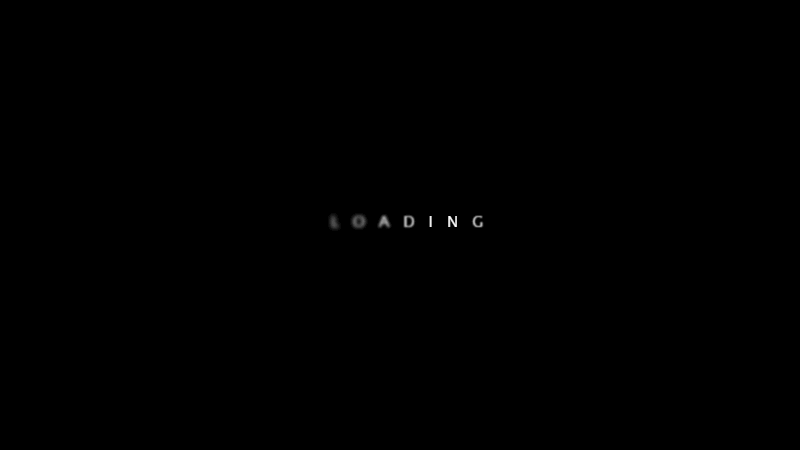 Frequent questions
The most common doubts based on what the people ask us by chat.
We understand that it is always desirable that something does not cost; however, it is not possible to get a free code for Volkswagen, at least not online. It is possible that having the VIN at hand, you can call Volkswagen in your country, which should give you the code at no cost. If you cannot pay on this website, we recommend this site, which does practically the same but at a supplier price.
If you enter the wrong code too many times, the radio locks up with the message "SAFE 2". To enter a code again, leave the unit on for 1 hour. In all this hour, "SAFE" must be visible on the screen.
4.4
out of 5. Based in 55 reviews
RCD510
i dent have recevoir password
Rodrigo
Paguei e nao tive meu código, quero o dinheiro de volta. E-mail [email protected]
Milan
Super, very nice
Willy
It was so fast just within 2 mins I got the code I did proof it work so well thanks guys keep up the good work
Steve
Quick Easy information
Erjon
He don't worked
Tsele
Excellent instant delivery
Ivan Borjon
Excellent service, very grateful
HAMZA
شكرا العملية ناجحة
Wilber Rivero
EXCELENTE, EL CODIGO SUMINISTRADO FUNCIONO A LA PRIMERA. MUCHAS GRACIAS
Scott
Very happy! Worked straight away, Thank you ????????????????
Emmanuel
That was very fast I'm happy ????
Andrew
Radio code works great
smit prajapati
positive fully trusted and guranted code full work from india
Renzzo
Great service...Thank you !!!
Lanchez
Amazing service, it took me literally for my VW Golf 6 a minute to get it up and running thank you!
adil
thank you verry much. the code is working
Osvaldo
I got it directly the vode now i just have to try if it works thanks man
Elian
Work on vw up !
Nicolas Sanchez
Un poco costoso por un simple código pero mas barato de lo que me querian cobrar por fuera llego a los segundos y funciono perfectamente
Claudy
Fast and accurate reply!
Bjørn
It only took a few seconds to get the radio working
Samy
Order the code came in seconds and it work Ireland user thanks so much <3
Wisam
The code is not working and the support doesn't reply to my messages ????????????????????????????????????????
Scokguler
I bought a code but the code doesn't work and online support hasn't responded to me for two days I want a refund or a working code bir kod satın aldım ancak kod çalışmıyor ve çevrimiçi destek iki gündür bana yanıt vermiyor para iadesi veya çalışan kod istiyorum
Marek
I was afraid that web site is a kind of fake. Also had doubts about getting the right code for 1995 VW Premium Audio (Matsushita) USDM. In fact web site is not a fake and I received right code for my old stereo radio cassette receiver. Code was sent immediately, without any waiting. Excellent!
jadiel soto
at first I thought this was going to new a scam but I took a chance anyways and it actually worked !
TISCATRONIQUE
I WELL TRY THE CODE THANKS
vong-phat-sang
Service rapide au top. Après avoir débranché l'autoradio , celui ci demande un code de déverrouillage . Là un grand vide ,heureusement qu'il y a des sites efficaces pour retrouvé le code d'activation. MERCI
Alaa selim
Thanks very much
muhamad
das ist schnell
Alex
Awesome got my code right away works perfect
Troy dunn
Code doesnt work at all would like refund asap
Hasan
Negative code not working
The serial number uniquely identifies your radio and is 14 characters long. Not to be confused with the VIN.
1/3
Find the serial number on the label attached to the side of your radio. This label is not visible until you take out the radio. The serial number begins with VWZ and is 14 characters long. Example: VWZ1Z2I6576334
2/3
Start by removing the plastic mould around the radio so you can see the four retaining screws. Remove them using a Torx screwdriver and pull the radio out.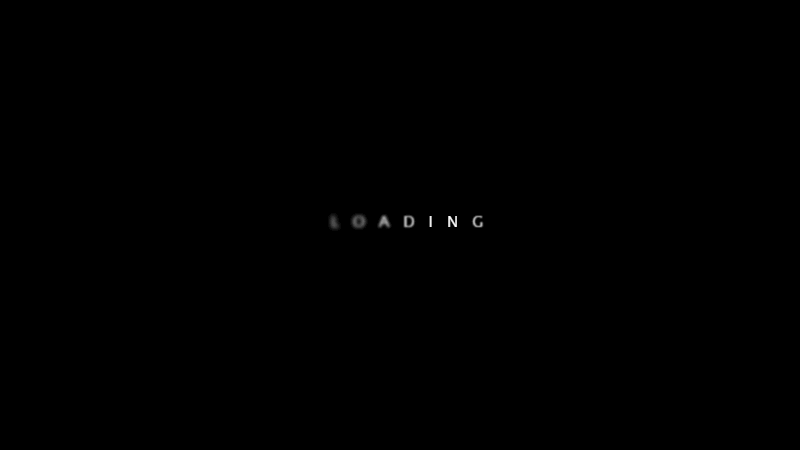 3/3