Ford 5000 RDS Radio Code Unlock
Is your 5000 RDS E-O-N radio asking for code? Calculate it from the serial number in seconds.
Alert
100% Working radio code
How to find 5000 RDS serial number
To find the serial number, needed for the code calculation, you need to take out the unit from the center console. This model doesn't have the option to show the serial on the screen. You can remove by using the extraction tools you can buy online or by using two screwdrivers as you can see in the video listed below.
Once you took it out, find the serial on the case side and top label. It looks like this: M123456. Once you have it, enter it on the unlock form above to calculate the original stereo code.
Get radio extraction tools in your country
Remove using two screwdrivers Youtube
Enter Ford 5000 RDS E-O-N code
Turn your stereo unit switch to ON and ensure it ask for CODE.
Repeatedly press button 1 until the first digit of the code is entered.
You should repeat the same process with buttons 2, 3 and 4.
Finally, to submit the code, press button 5. If the code is correct, the radio starts working.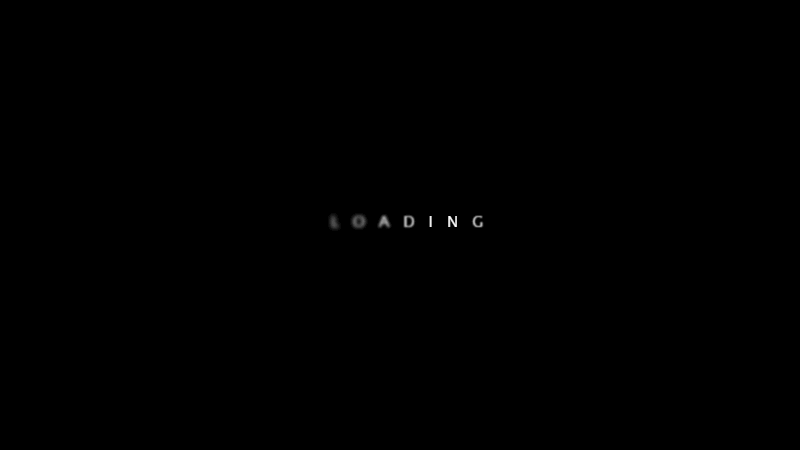 5000 RDS E-O-N online code calculation
Are you boring in the car without music? Wait no more and activate that radio; it is easy. All you need it to take out your stereo unit and find the serial number. Let the rest of the work for our generator, which can generate the original code in seconds. We guarantee your satisfaction.
If you need help, ping us on the live chat. Our team will be glad to guide you through the process.
4.7
out of 5. Based in 6 reviews
Fernando
voy probar el codigo
Frank V
Hallo, das hat wirklich super geklappt. Bin sehr Zufrieden... Danke
Peter
Seriennummer eingegeben, bezahlt und sofort Code erhalten, eingegeben - Radio spielt-super. Danke
Keith
Verry, quick, very easy, reasonable price. Thank you. :-)
Ram
Thanks worked all the way
Bob Garrard
This site is unbelievably good. I got my serial number and code within 5 minutes. I thought that it was too good to be true. But it really is amazing. Would have given 10 stars had there been an option.