Ford Fiesta 4500 RDS E-O-N Code
Calculate the original radio code for your Fiesta or Fusion 4500 RDS E-O-N unit by the serial number.
Alert
100% Working radio code
How to find the serial number
Turn on the radio unit so that you read "CODE" on the screen. Hold down buttons 2 and 6 for three seconds. The serial number appears on the screen in this format: M123456.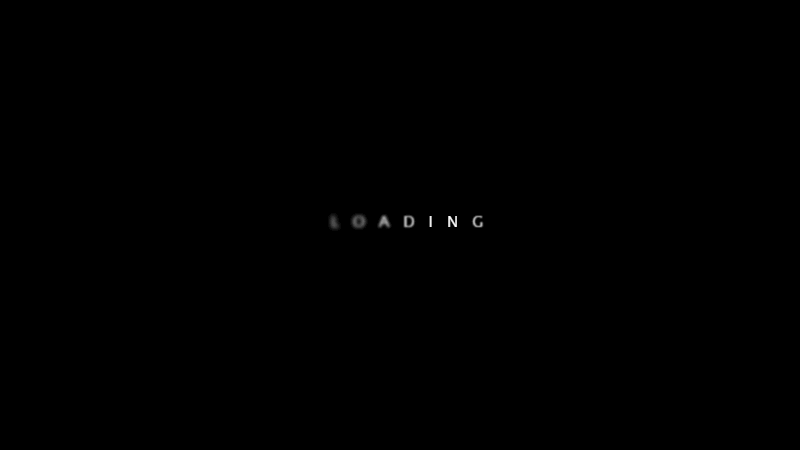 Ford 4500 RDS E-O-N code generator
4500 RDS E-O-N radio model, mostly present in Fiesta and Fusion cars, comes with anti-theft protection which is triggered every time there is a power failure in the vehicle. It may happen when the battery is changed, for example. If this happened to you, and you don't have the key code, it results in unusable radio, which is pretty annoying.
Fortunately, retrieving the code for a 4500 RDS unit is very easy. In the first instance, find the serial number by turning on the radio and holding buttons 2 and 6 for a few seconds. You should see a serial like this: M123456. Continuously, enter the serial on the unlock form on this page to calculate your security code.
Every code generated is 100% working. If you have any problem, don't doubt in contacting us. We're active every day.
4.9
out of 5. Based in 135 reviews
Karim Ghosn
Amazing! Easy to use and fast
Vanesa
Excelente aplicación lo recomiendo me dio el código correcto de mi radio.gracias
Olivera
Super stvar...pohvale
Peter
Excellent ???? it works.
Giovanni
Hello, the code that you gave me didn't work at all. My keycode is M307814
Rob S
A really good service
Tina
Wow! It worked thank you x
Ilie Baicu
Bravo!sunteti buni!
Des
It only f***ing worked!
Ivan R.
fast and cheap, code ok! feed +++++++++
Noa
It works at the moment, thank you!
Natalie
It worked!! Thank you! ????
Glr
Very good and quick fantastic ????????????????????A++++++++++++++*
nathan
worked thank you
Arnaldo
Rapido ed efficace!
Ratzki
Worked perfektly. The Instructions are very easy to follow. Thnx!
John clarke
Works thank u very much
Martin
Was facing taking the dashboard out and 2hours of pain to get to the serial number of my 2005 Ford Fiesta radio until I came across this site. 5mins later I had a working radio again! Brilliant and highly recommended
Mohamad
Ich habe die radio code eingegeben. Hat funktioniert . Aber die Lautsprecher funktionieren nicht
Andrew
Worked perfectly first time
Keith Thompson
Excellent!!! Trust this site, very easy, 5 minutes, radio/CD working again after battery change lost the code.
AHL
Hat auf anhieb geklappt :)
Tomasz
I got a cod in few sec and it work perfect.
Ethan
Great service,
Sonia
Buenas, tengo la misma radio, pero me aparece el mensaje LOCKED 13 y no me deja poner ningún código :( ¿Algún truco? GRACIAS.
John
Still dont get it right its counting down
William collins
First time doing this
Ashley erriah
Quick response. Code worked perfectly. Thank you
Bruno
GREAT and fast service... :D
Steve Ostrowski
Great. Done in a couple of minutes
Sue
Put code in then said wait 29.02 when finished it said code again cant get it to work at all
Andrés López
Hice todo el procedimiento como ellos dijeron y me facilitaron el código inmediatamente de hacer el pago de 5,99€ lo recomiendo 100% ya que la música vale mucho más que 6€
Alessandro
Risolto subito.Grazie
Gabriele Keber
Super einfach. Vielen Dank